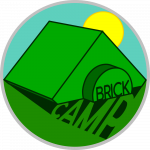 BrickCamp aims to be an easy-to-use, open and secure online tool to help LEGO® builders accomplish their goals. Currently, it is still under heavy development by Tobias Buckdahn.
Easy-to-use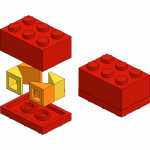 For beginners and newcomers, some community terms (like SNOT, AZMEP, etc.) might be confusing. That's why BrickCamp structures its entries purely by (unabbreviated) purpose:
And there's more on the horizont - stay curious.
Free and Open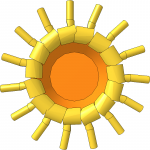 BrickCamp is completely open source. This means, you can study everything:
Furthermore, images and contents are licensed as creative commons.
Secure and Private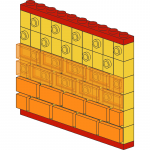 This site is non-profit and comes without advertising, tracking and other burdens of the modern internet. If you're facing any issues with this site, please always feel free to contact me.